NFTs

4444 unique NFT photography collectibles with rarity weights, made of the ocean, colorful light, and real ocean data.
You can mint and learn more about them here:
mintbeholdtheocean.xyz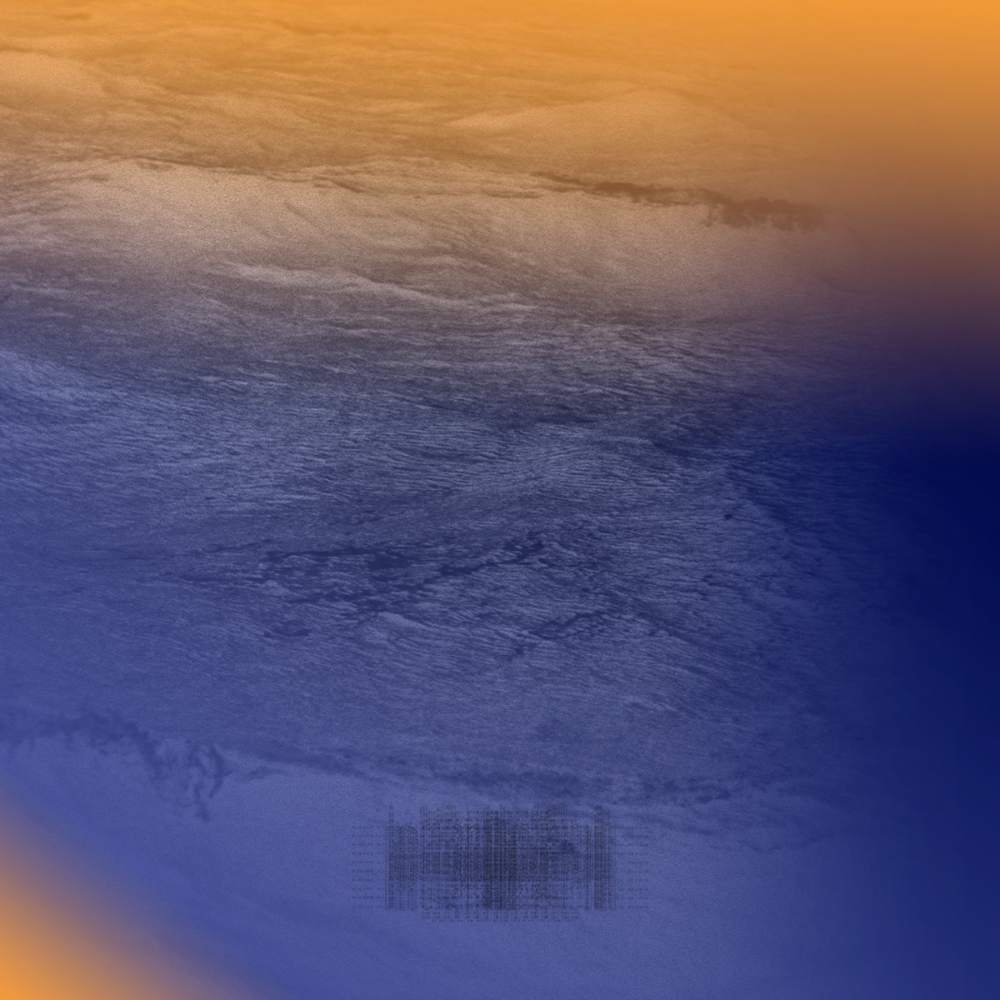 Minted on my own
manifold
ERC721 smart contract, stored on Arweave. You can read the contract on Etherscan here:
Behold The Ocean Smart Contract
These pieces and their descriptions are part of the photography book that will be published in 2022.
Three additional surprise pieces will be added to the collection once sold out.
Collect them on OpenSea:
opensea.io/collection/beholdtheocean
View the entire collection on OpenSea.

An experimental raw-analog special edition.
Collect here:
objkt.com/collection/source-monochromes